Welcome welcome!! My husband and I are knee deep in planning 2 Disney trips for 2018 and I need an outlet for all of my Disney excitement, so here we are!
My name is Shannon, I am a 29 year old wife and mother by day, and recreational Disney trip planner at night
I have loved Disney for as long as I can remember and I love sharing that love and making lots of Disney memories with my family. I have lurked these boards for a long time but don't post very much, and Im trying to change that, so bear with me!
Ive been married to my sweet hubby for 5 years and have successfully converted him into a full on Disney Junkie, and I am very proud of that
I have 3 boys, ages 5, 4, and 2, and they had no choice but to love all things Disney but thankfully that is just fine with them!
Meet our family...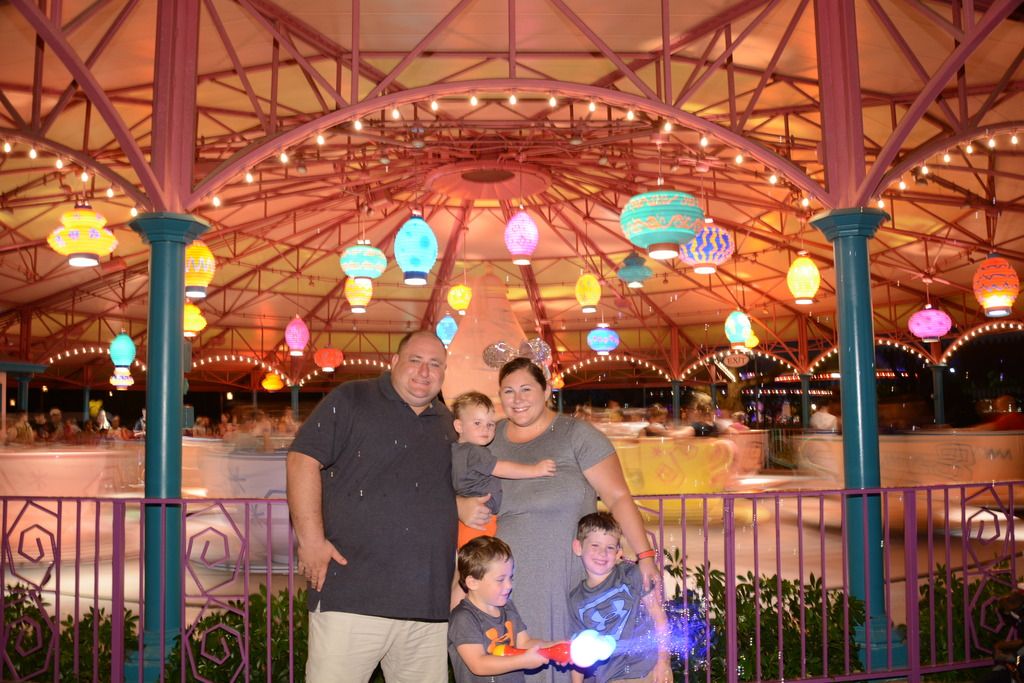 We are heading to WDW in July 2018 and December 2018, this PTR is for our July 2018 trip, but may end up being converted to December once July's plans are all set. Our July trip is a surprise trip for our oldest son, who will be turning 6 during our trip. We are leaving our two younger sons behind this trip to give our oldest some one on one time for his birthday, something he never really got since his little brothers are so close in age to him.
He has NO IDEA we are going, so I need all of your reveal tips, because I want to give him an unforgettable reveal the day we leave.
Here's the deets of the trip, so far:
Dates: July 19-24
Staying: Contemporary Resort Atrium club level with a theme park view (really excited about this)

Tickets: 5 day park hopper plus

Annnnd that's all Ive got for now
Like I said, Im in the very beginning stages and I need everyones help!!! This is our first time staying club level and our first time at The Contemporary, and y'all I cannot even express how excited I am for it!!! Anyone have advice/experience/tips/etc for club level or the contemporary in general? Tell me all of the things!!

Anyway, Im super excited to be planning this and I hope you'll hang around for the ride!