Wishing King Schultz/Willy J, a very Happy Birthday.
Here are a few pictures of our buddy from the Riddle-Con dis meet from 15 years ago....a beer or two, maybe a bottle of NyQuil in hand. Sure do miss you around here, Willy.
's Really do. Hope you are well.
Happy Birthday, Willy!!!! And many, many more. Wherever you are, Willy, best wishes and again, Happy Birthday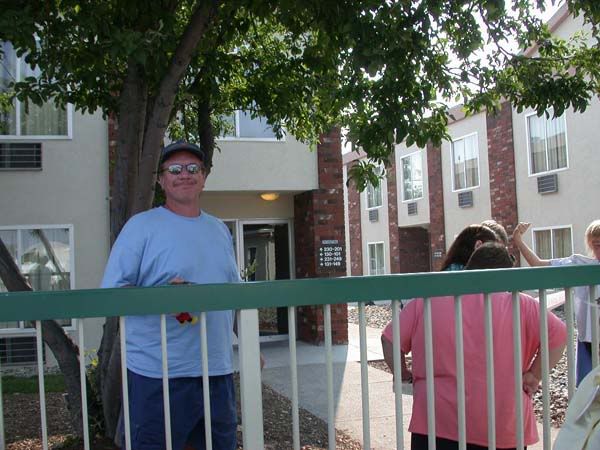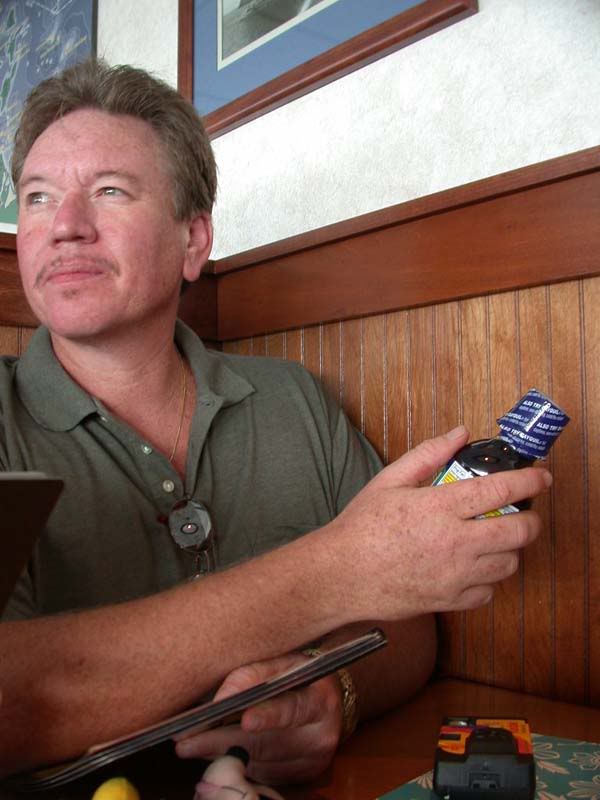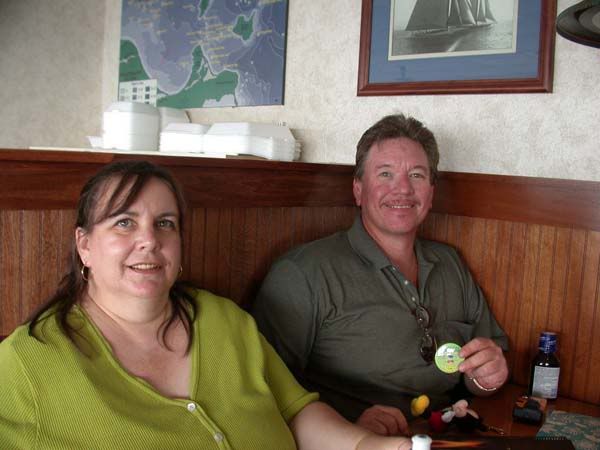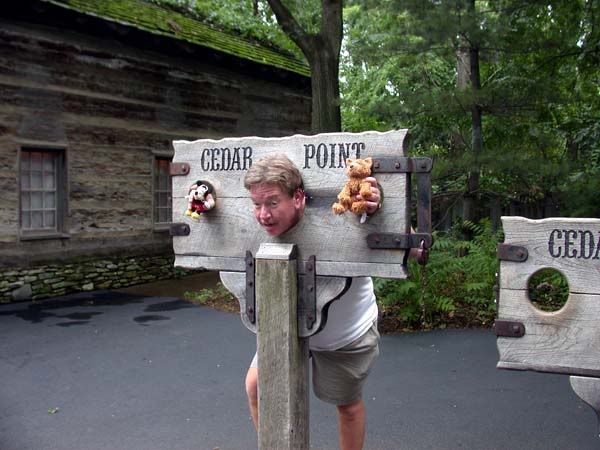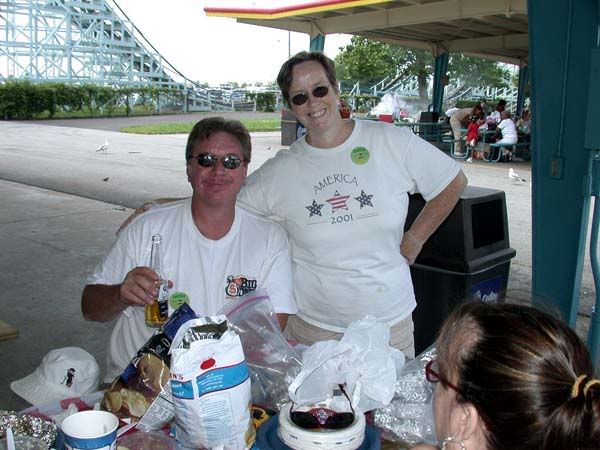 ​
​
And here is a link to some pictures from that Riddle-Con dis meet back in 2003. People came from all parts of the country to Cedar Point. One of the best get-togethers we ever had here, wonderful memories of so many good people, most of whom are no longer around here any longer.