Cutting the cake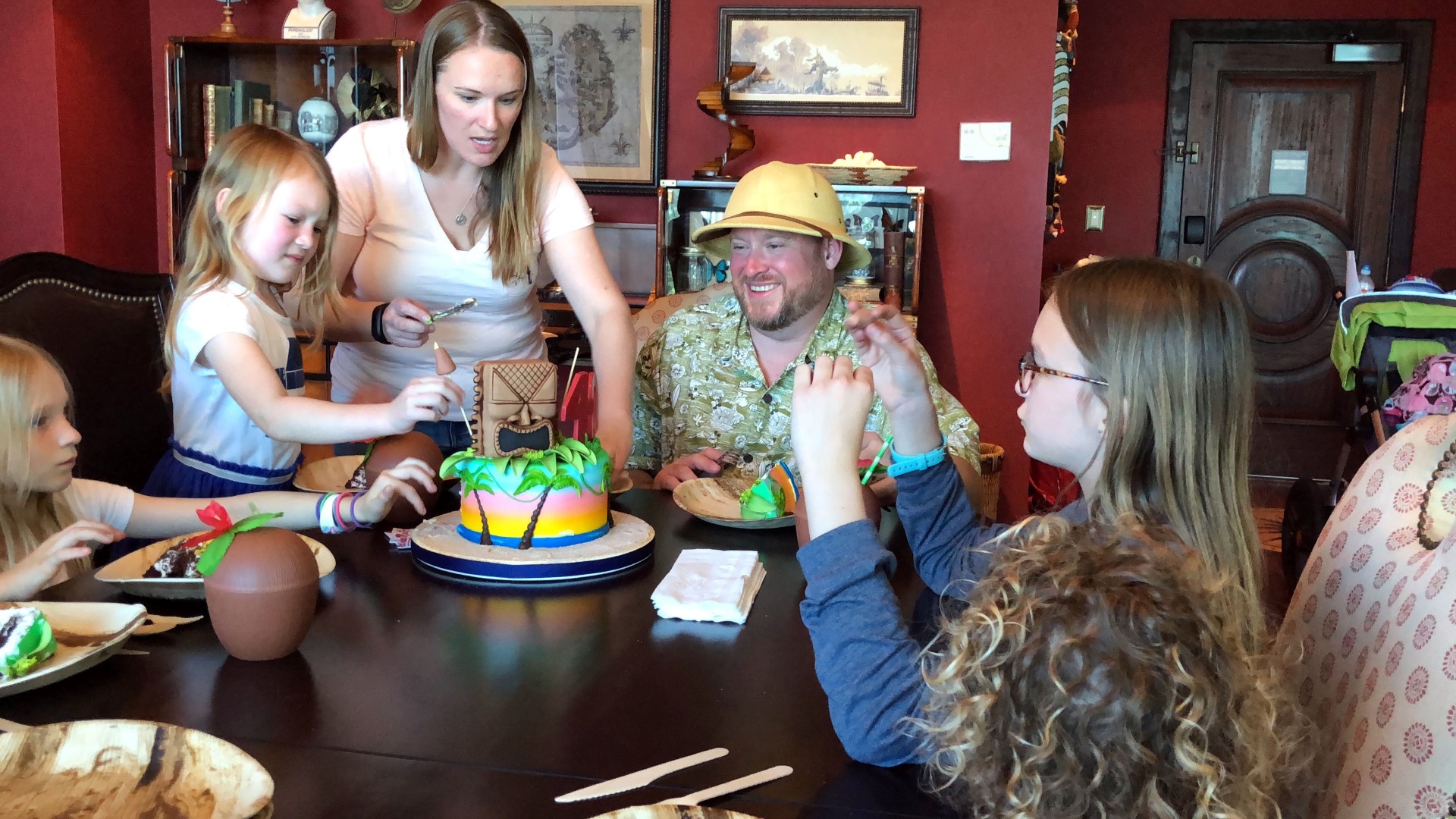 Katherine clearly was going to try every last part of the cake.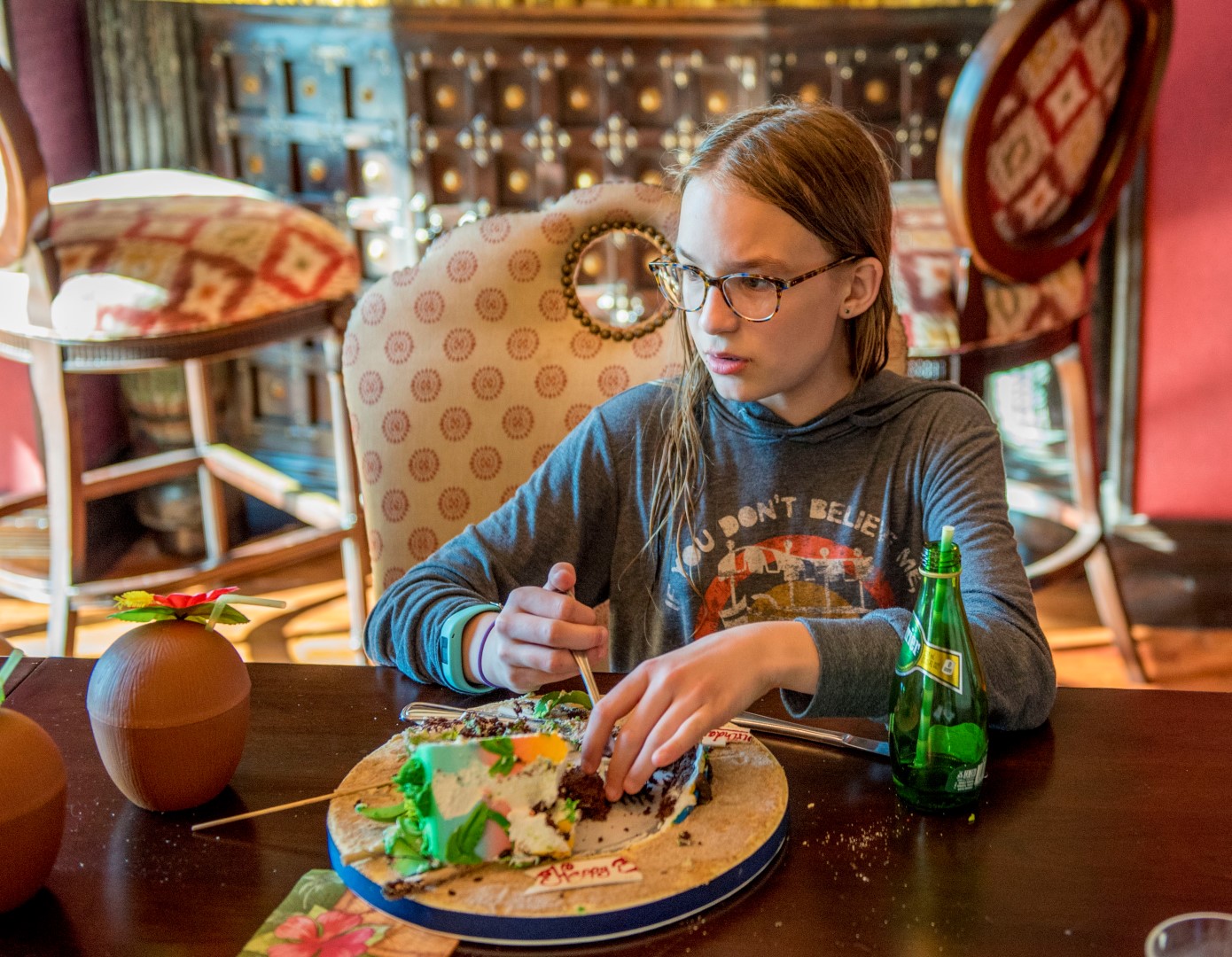 Victoria was kind enough to re-sculpt one of the tiki torches into a coconut... nobody was biting though.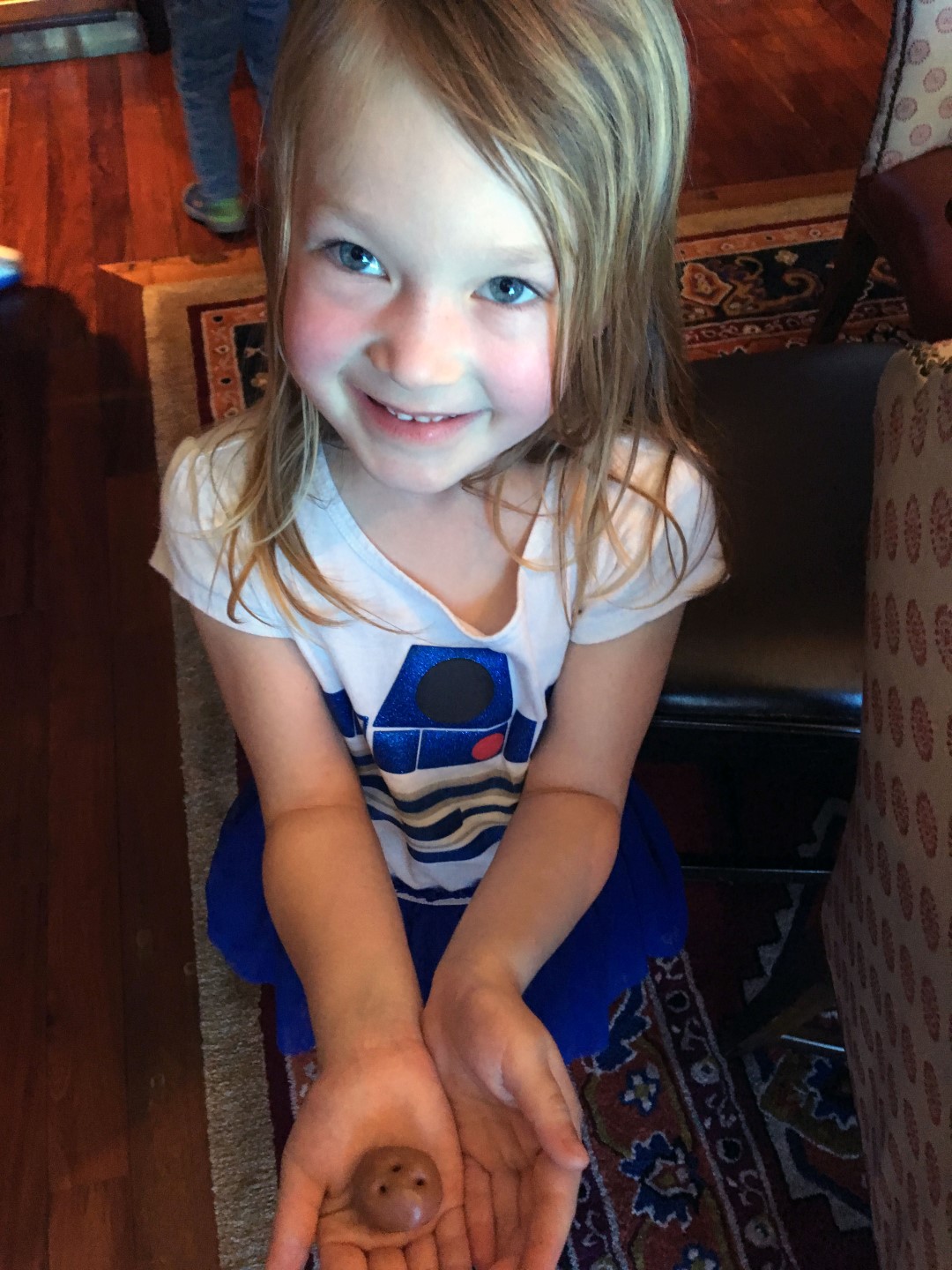 Ali taking a bite out of my zero...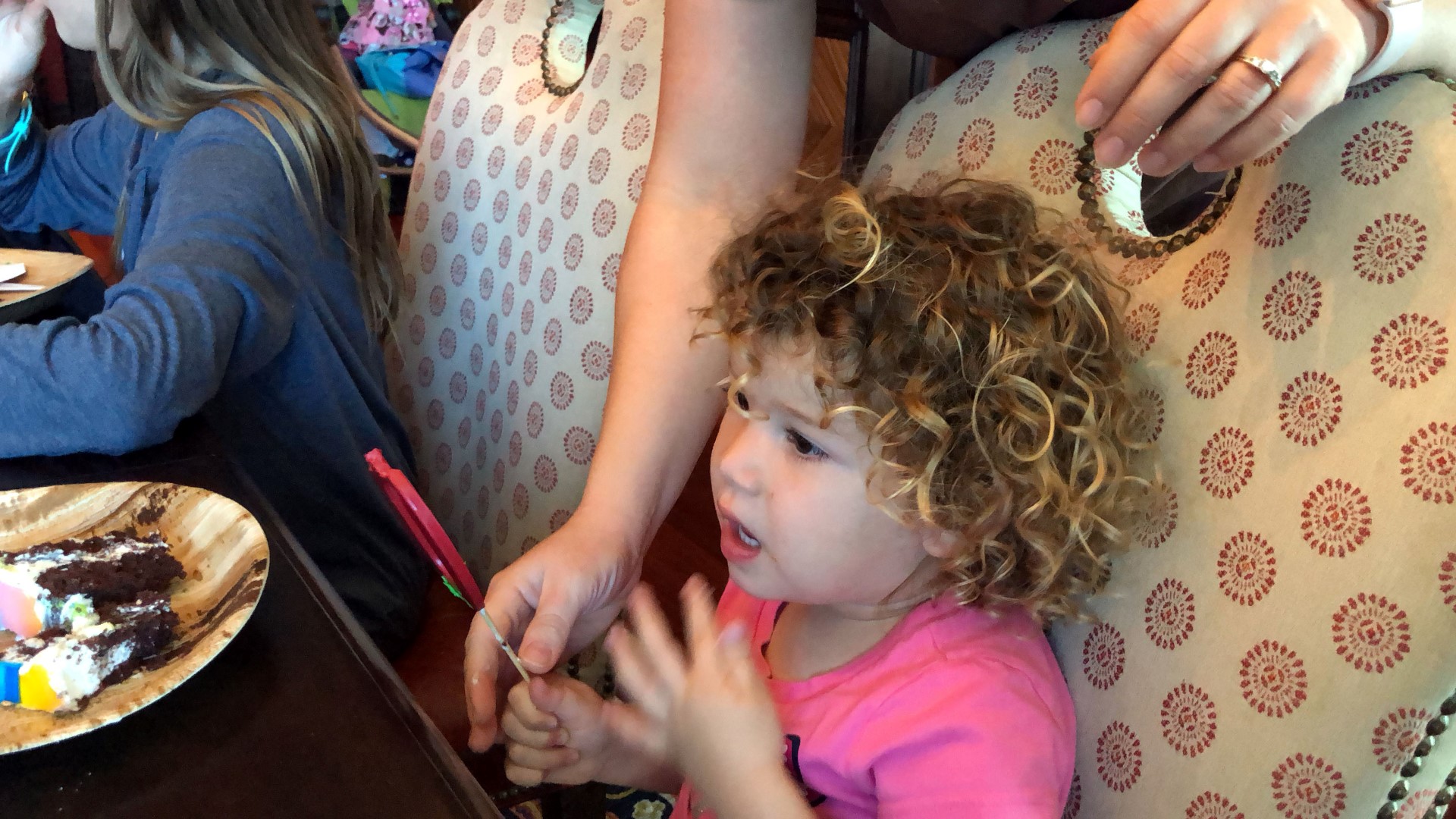 Just trying out the ultra-wide angle which I would use for candid shots the next morning..
Katherine striking a pose with her coconut drink..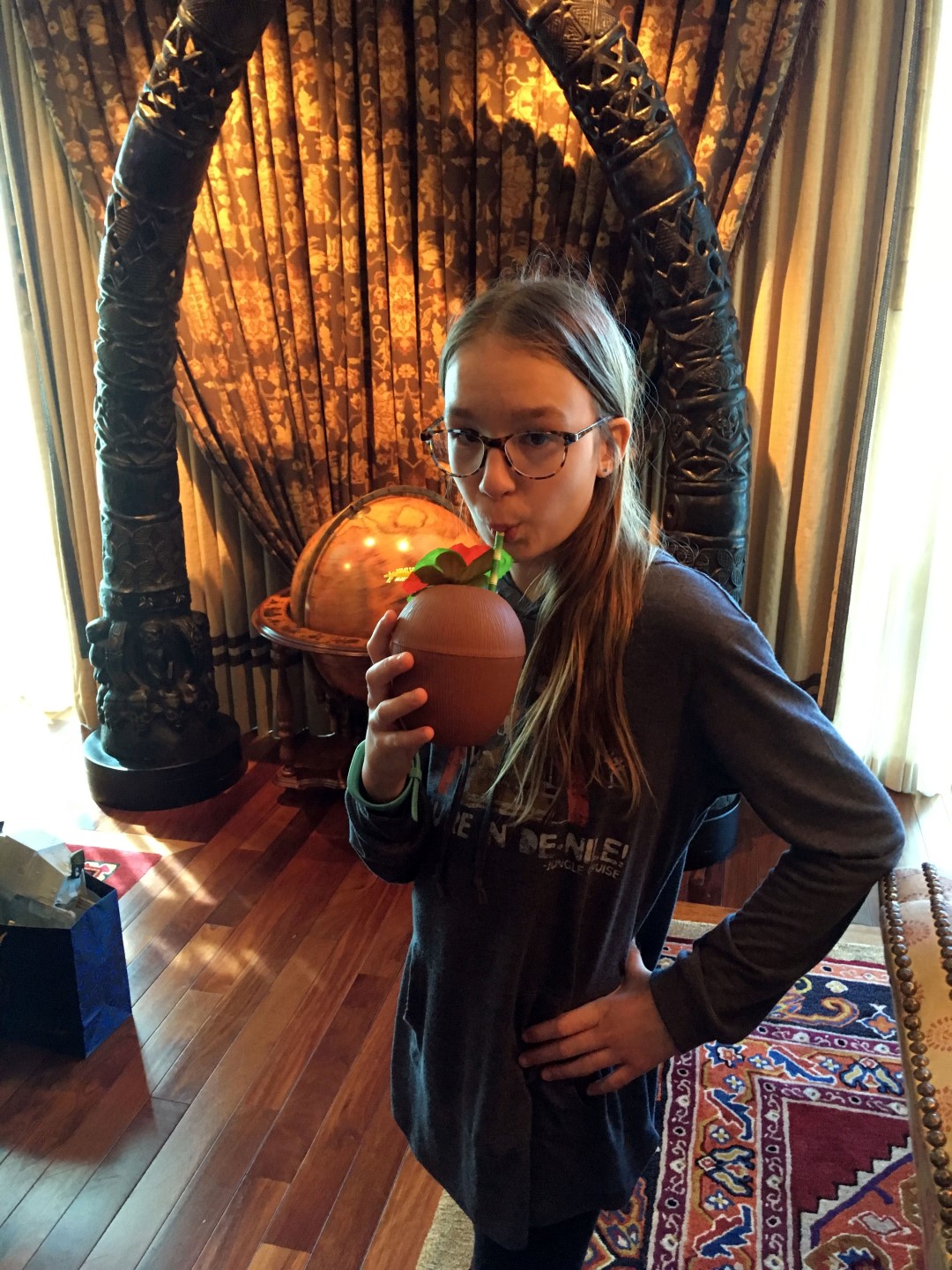 And a good shot of me in front of the tusks.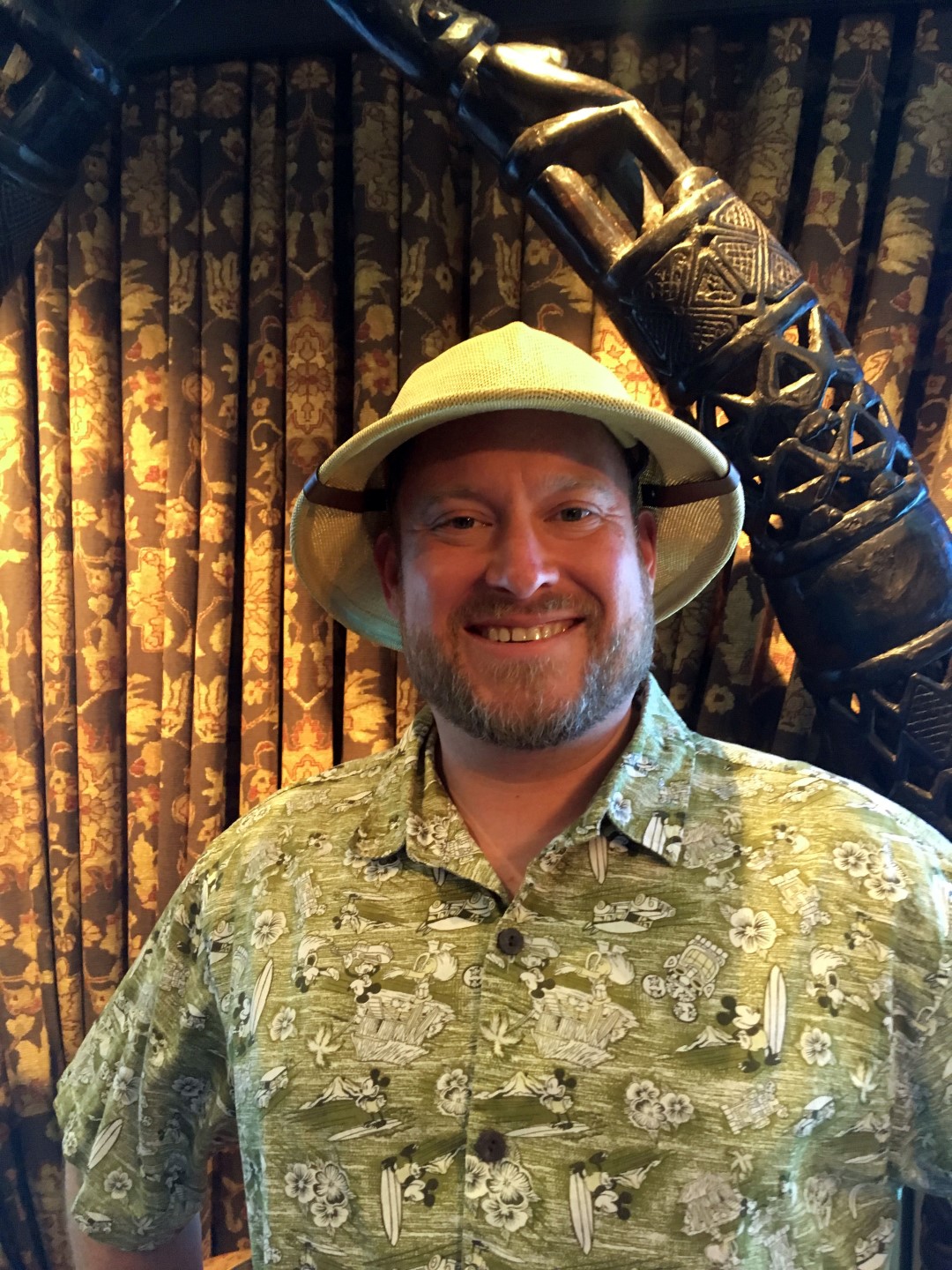 Took a couple pics of Joe and the family.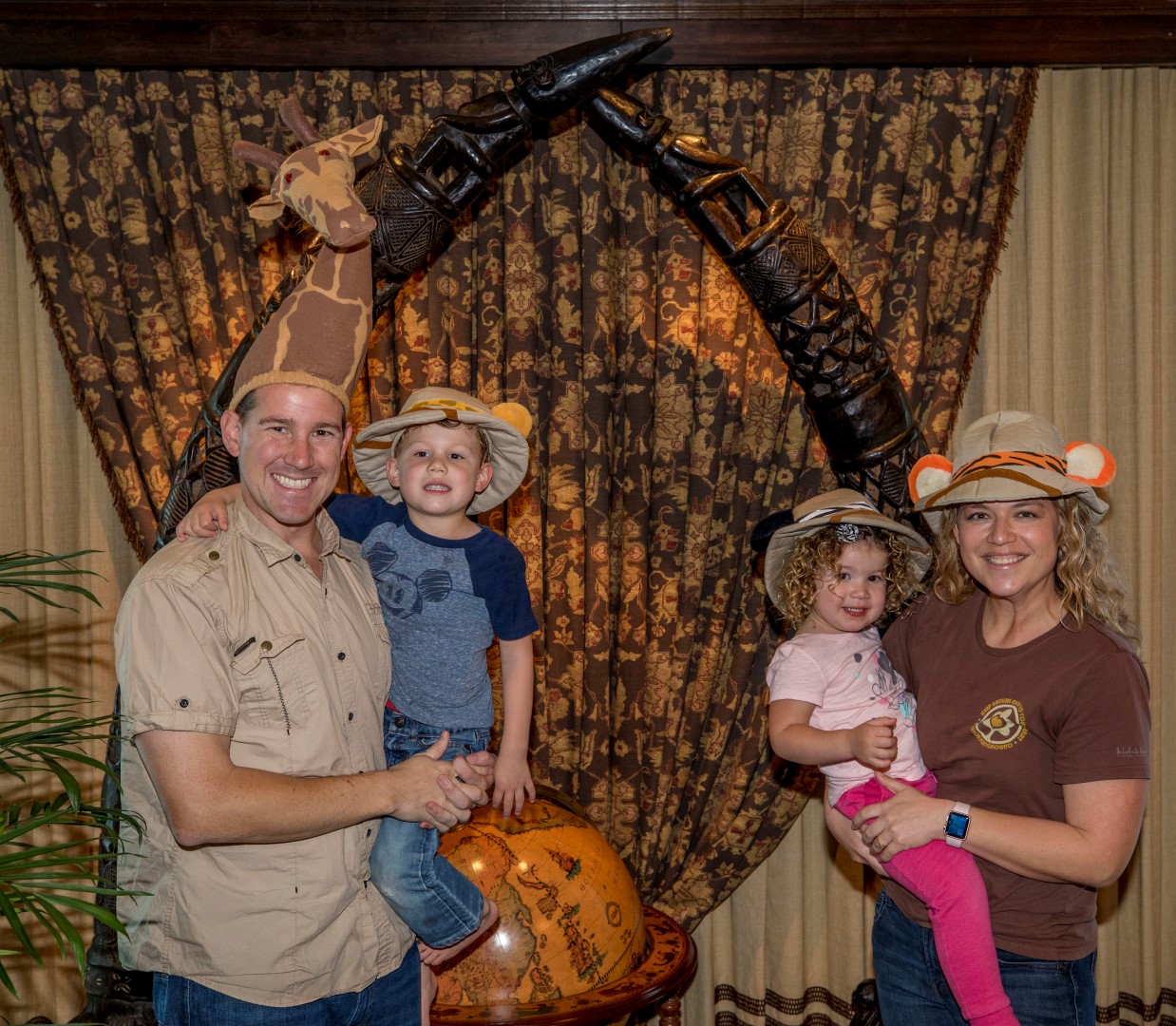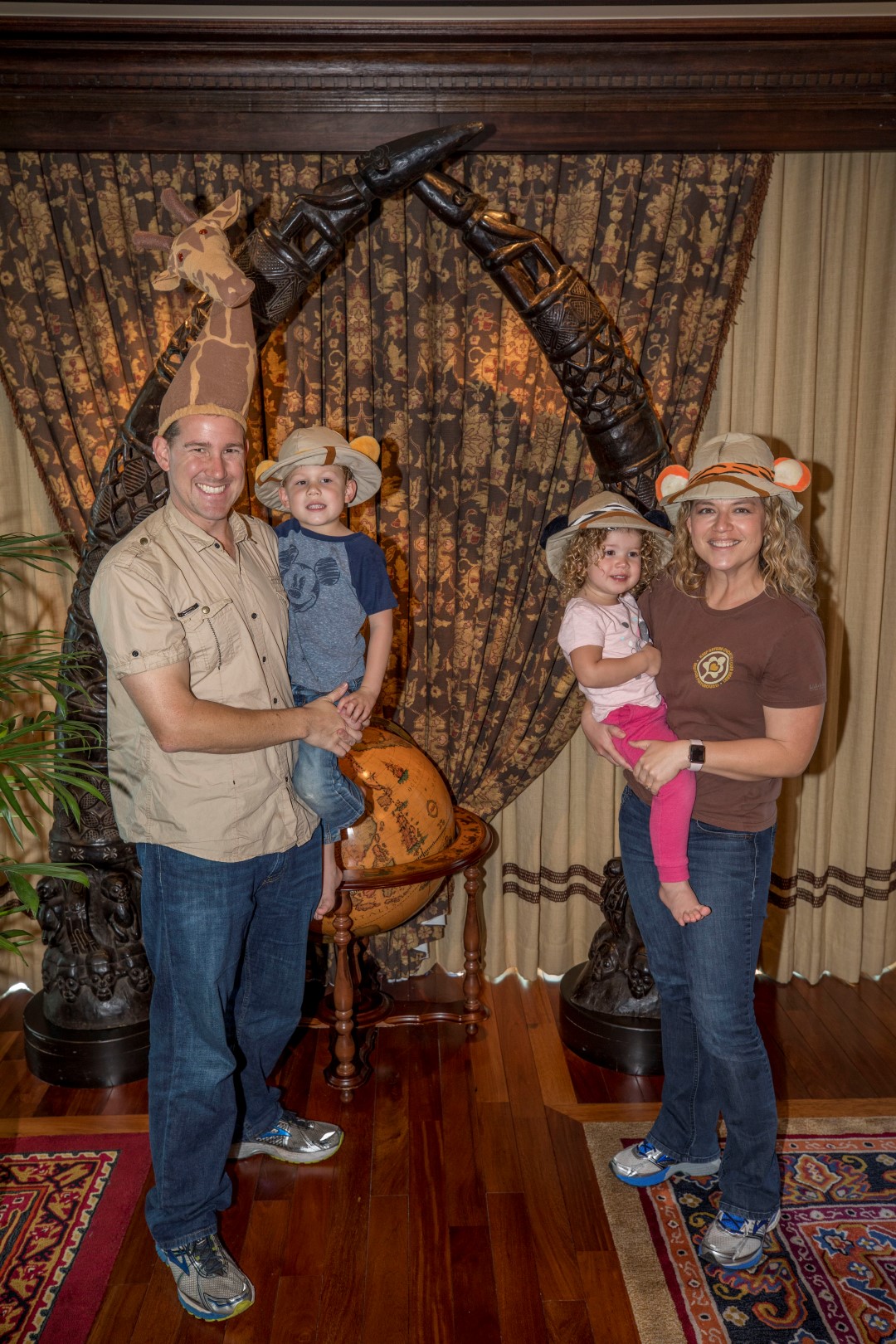 While we were enjoying the rest of the cake and conversing, the kids were all playing in the steam shower grotto. They may have gotten a bit wet.
Here's a video of the grotto before the kids got to it:
[video]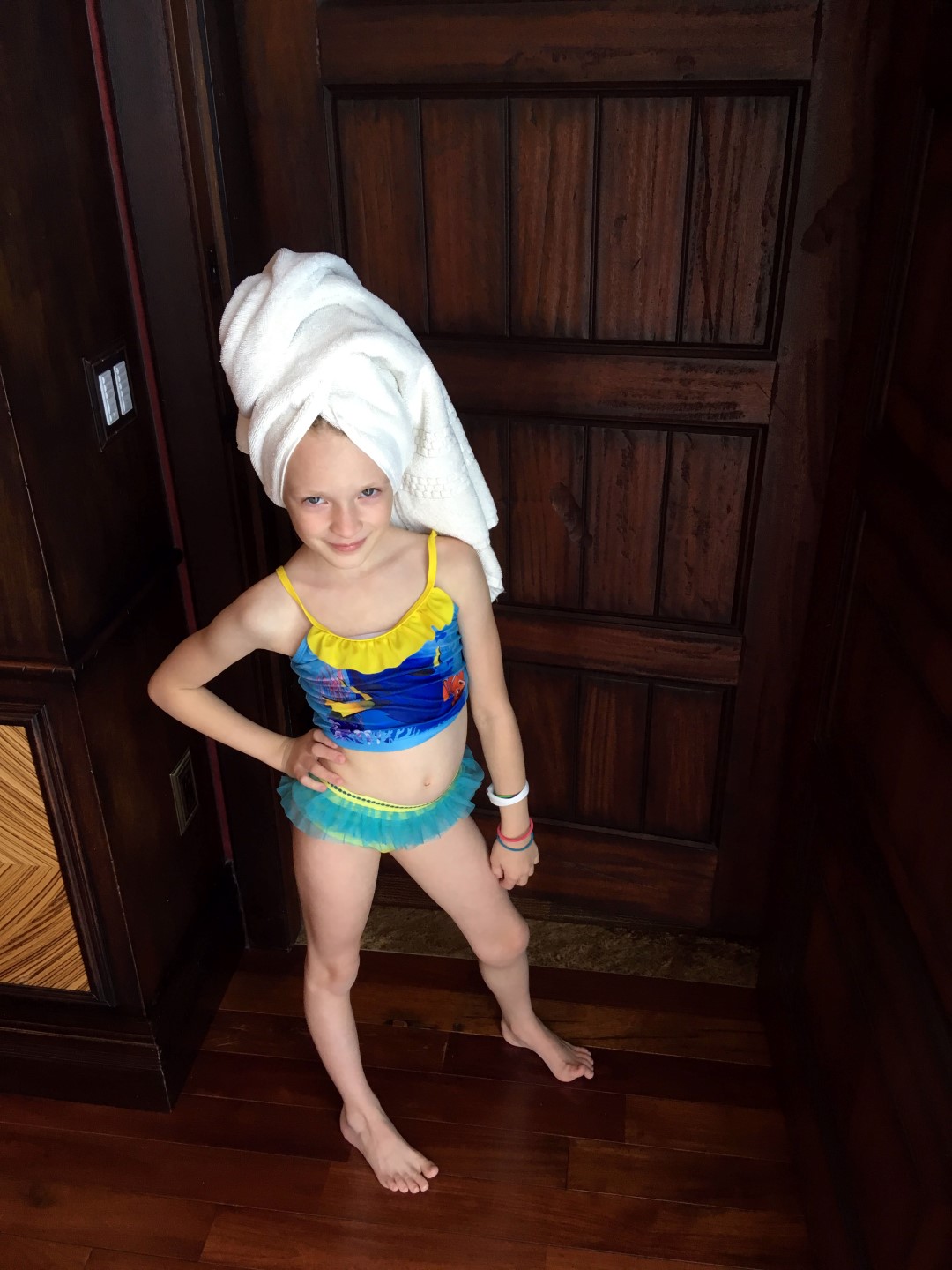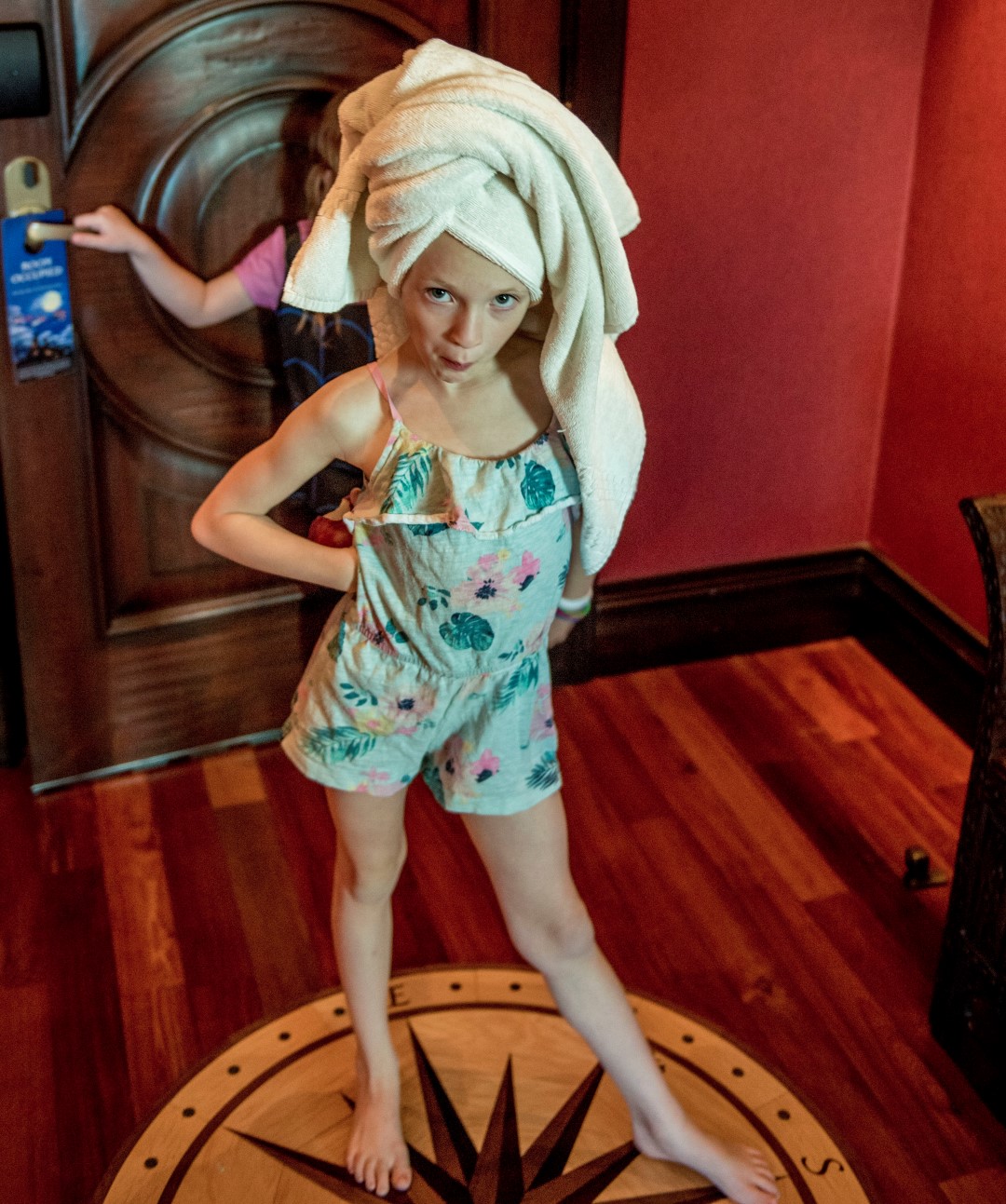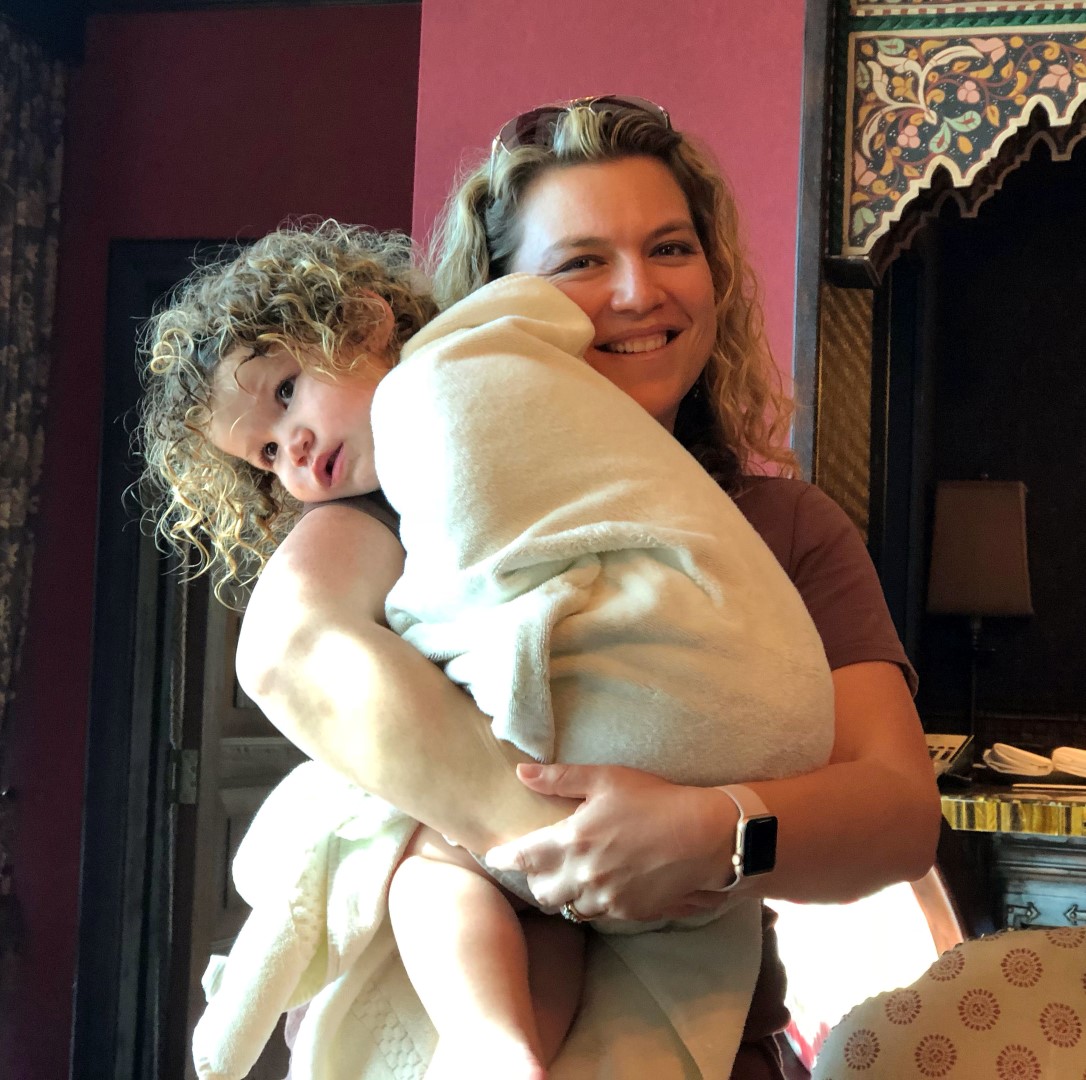 All the kiddos gathered for a few shots by the tiki masks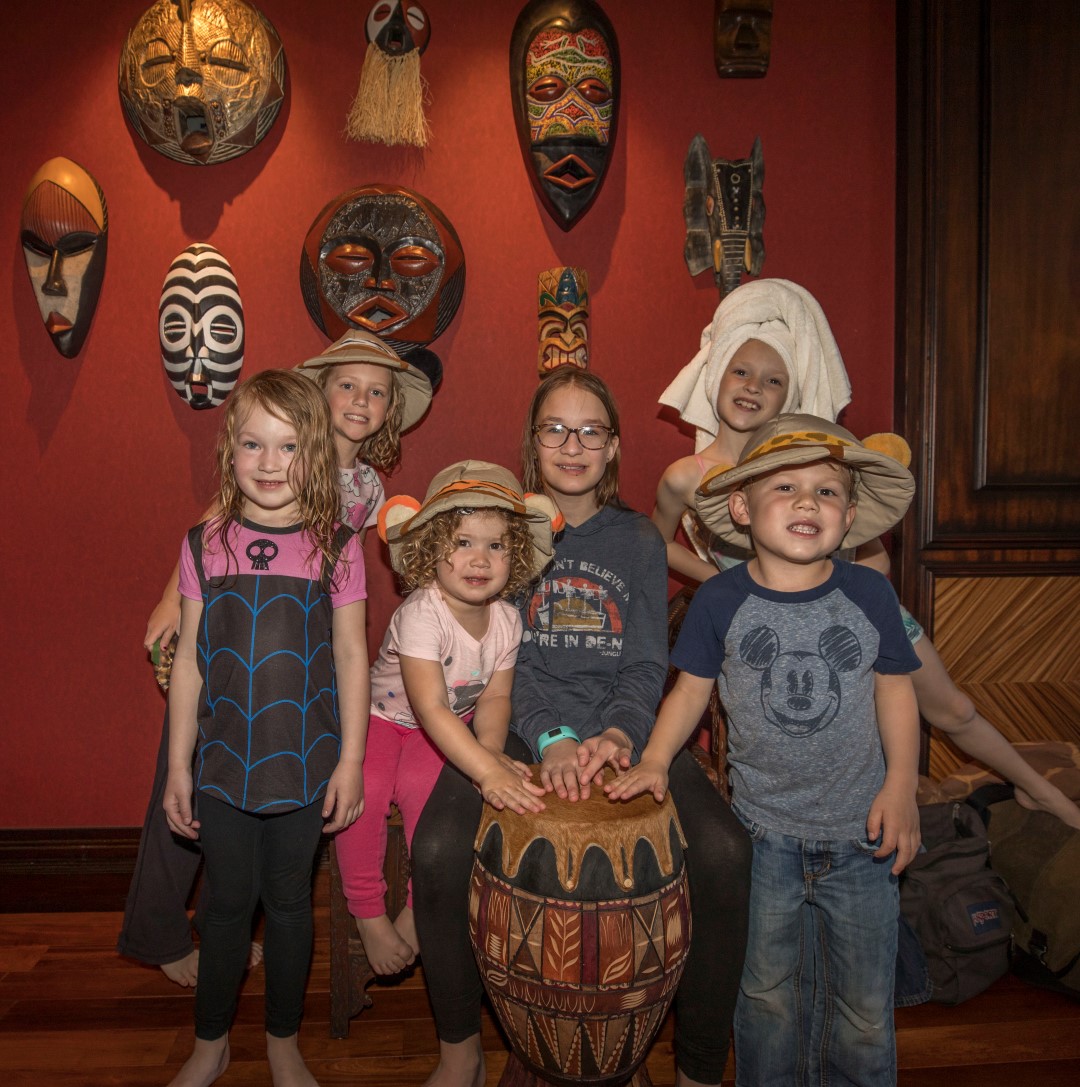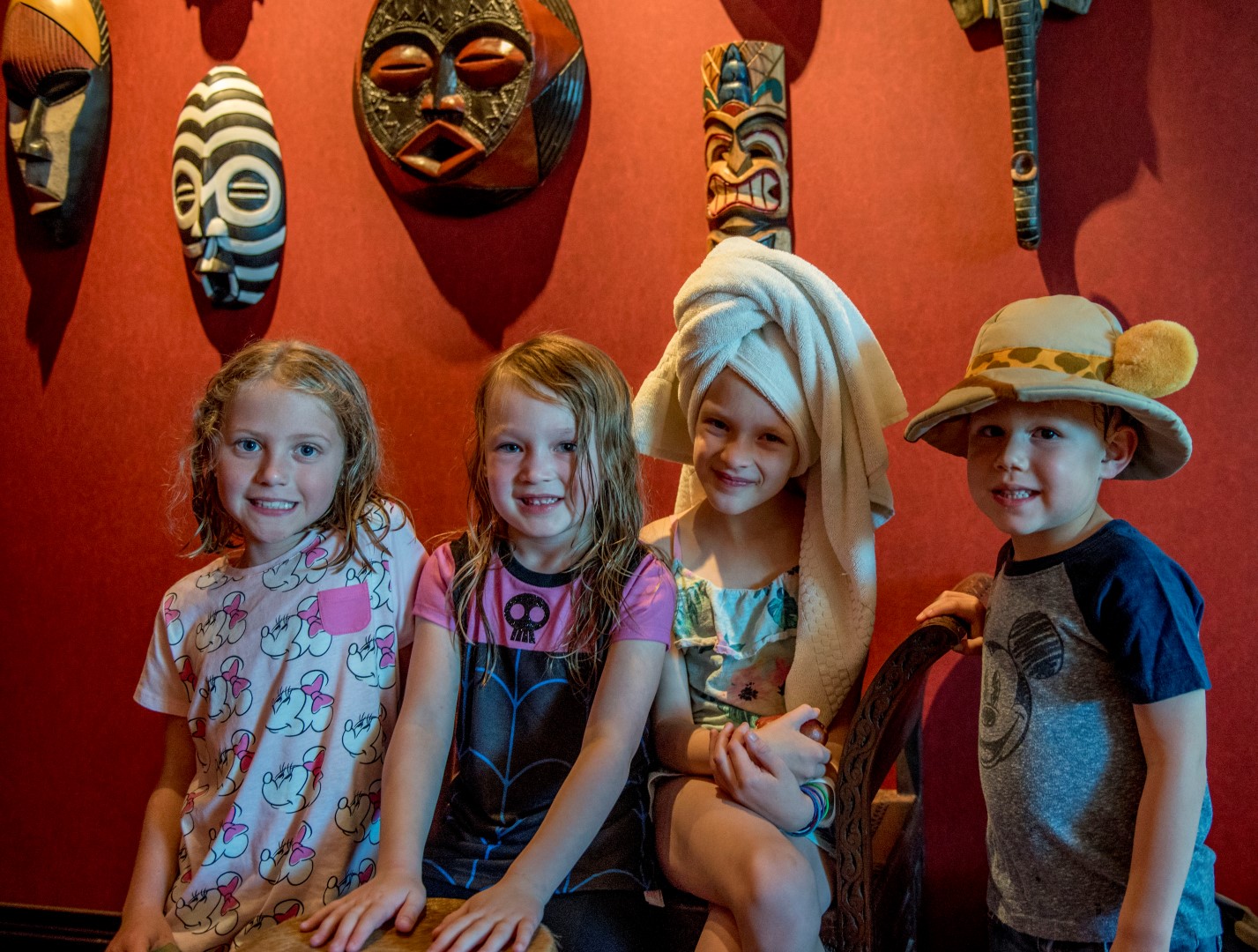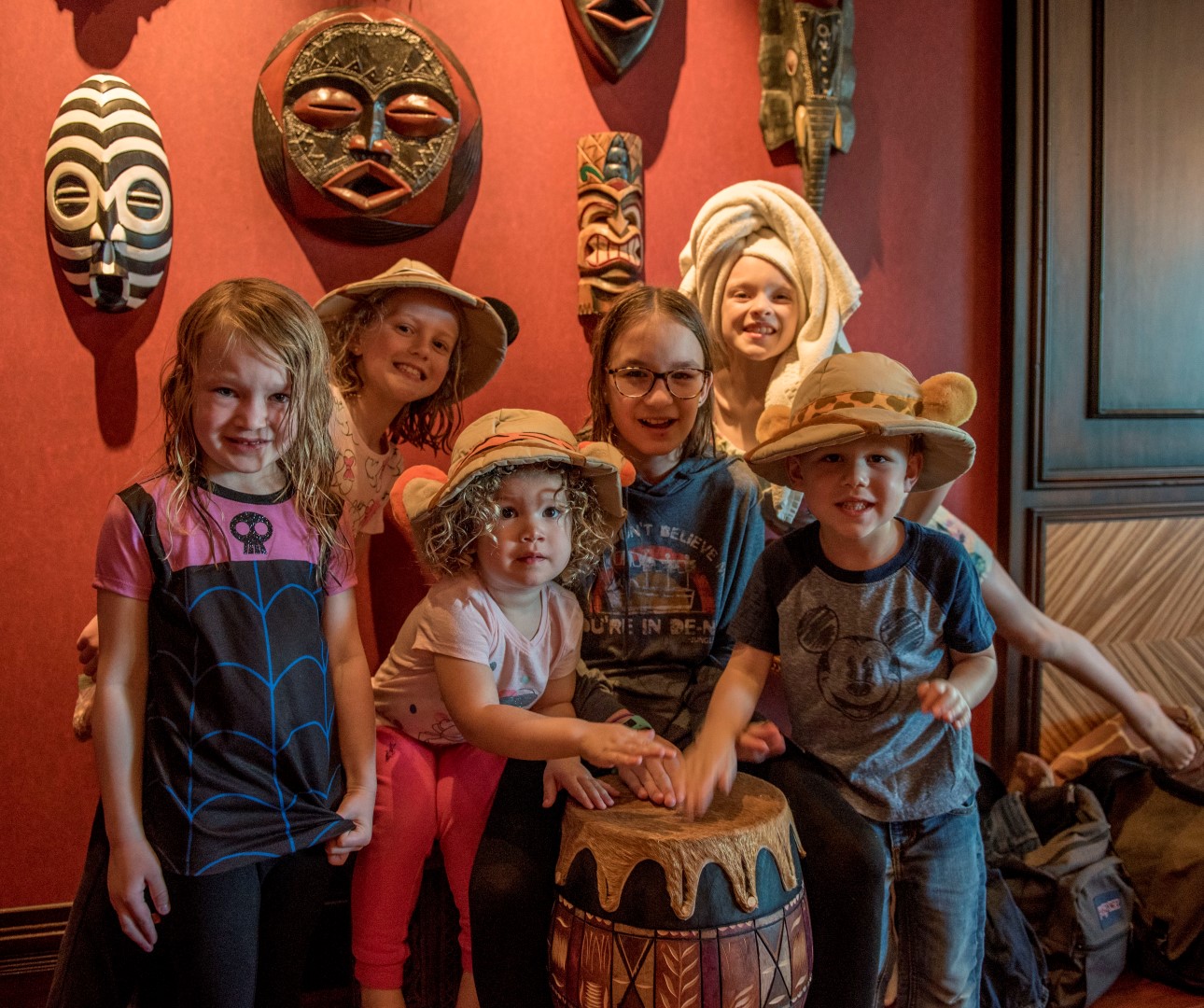 Vic was doing a haka dance to the chants...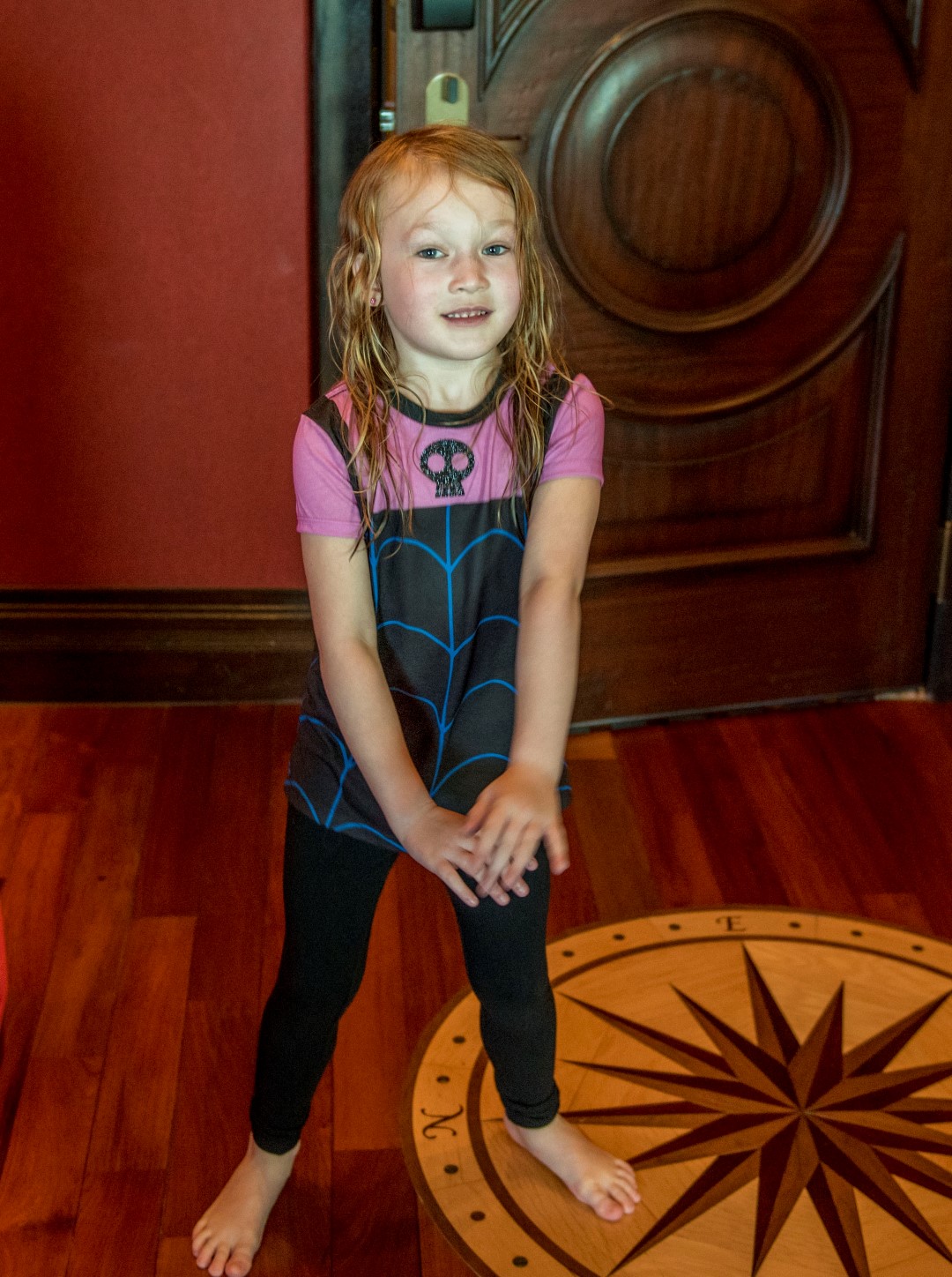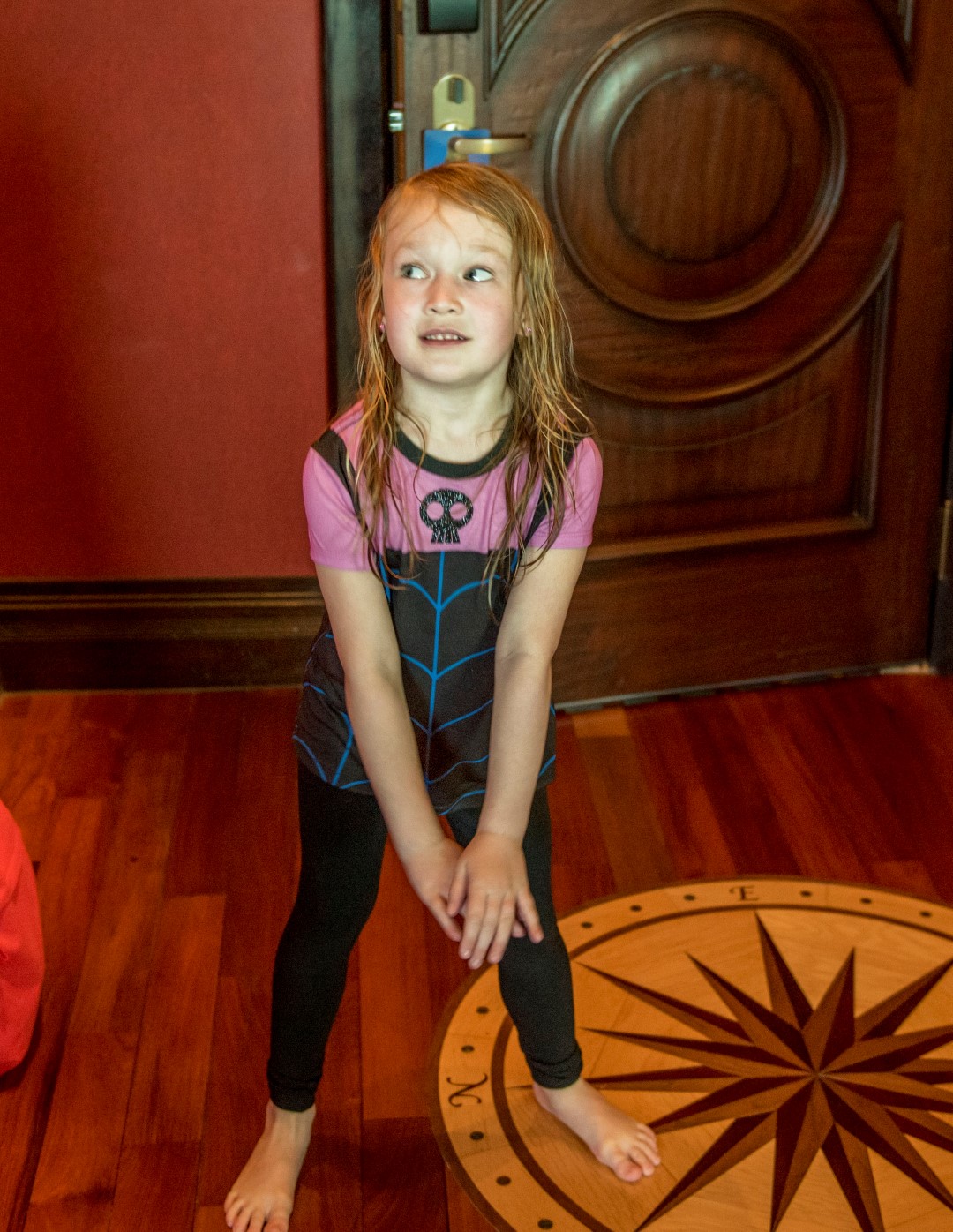 Ian and Vic having way too much fun.
[video]
And Joe and his awesome hat of a long-necked cheetah. He found a matching long-neck cheetah in the Master...