Never open texts with the "Hand Sewn Button" attac
First of all - I am very excited to find this board, I didn't even know it existed. I've been documenting my journey in my PTRs/TRs for 3+ years now. Had I realized this area was here, I would have documented it here too.
Let's start off with a little intro.... Taken directly from my current PTR, and edited for length, since it's easier.
Welcome! For those of you that don't know me – I am Dorine - but I go by "D~" on The Dis... I subsidize all of our trips to Disney with my sewing of custom bags, I love what I do, and I love that I am able to add magic to many trips to WDW - including our own.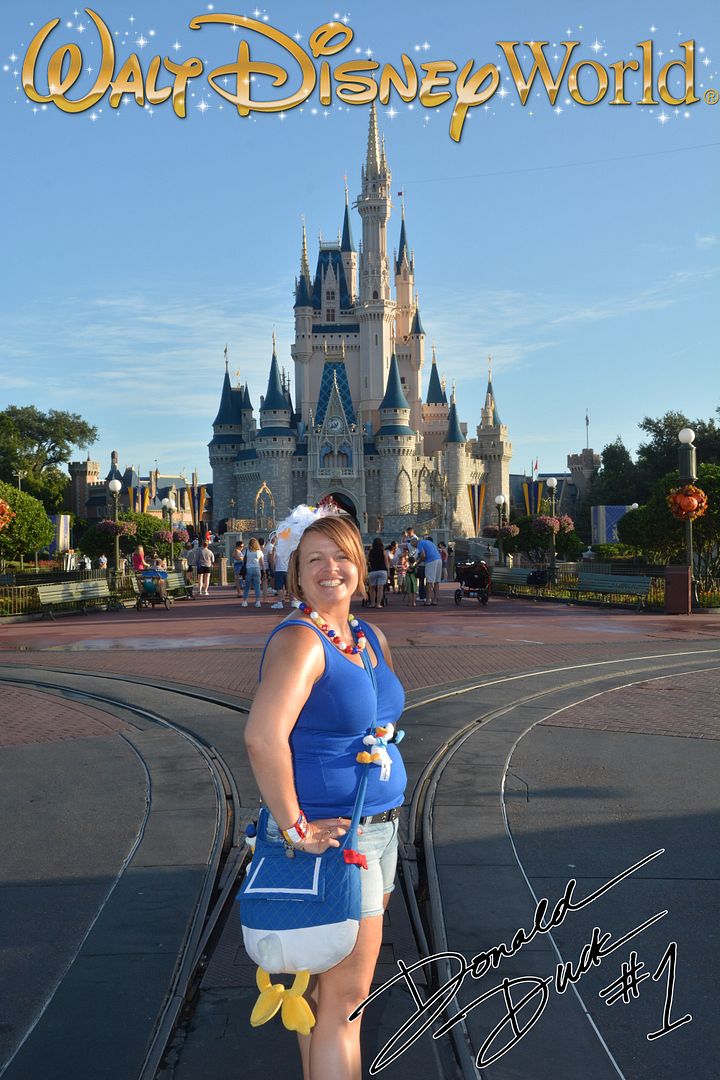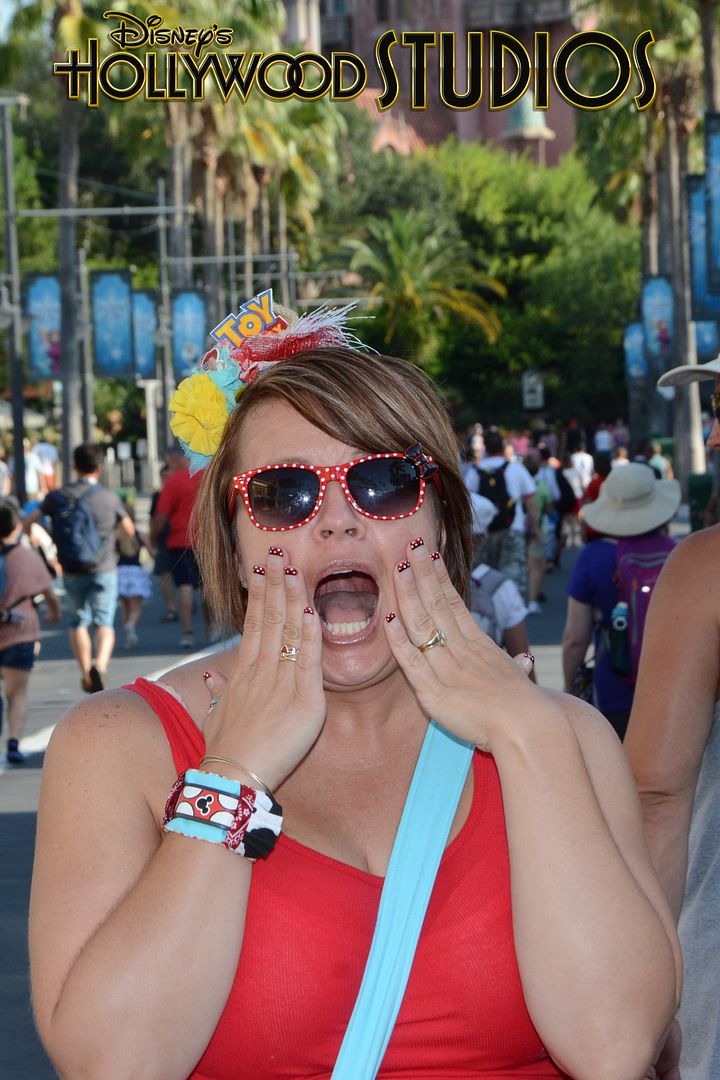 Most of my days are spent here - in my sewing room... Everything I make and do is done by vintage machine - the newest sewing machine I own is from 1963. However, recently - I've managed to save up enough $$ for a used embroidery machine - which allows me to add fonts to my items... I am very adamant about keeping all of my items One Of A Kind (OOAK) - so I only use this machine for adding fonts or making zipper pulls.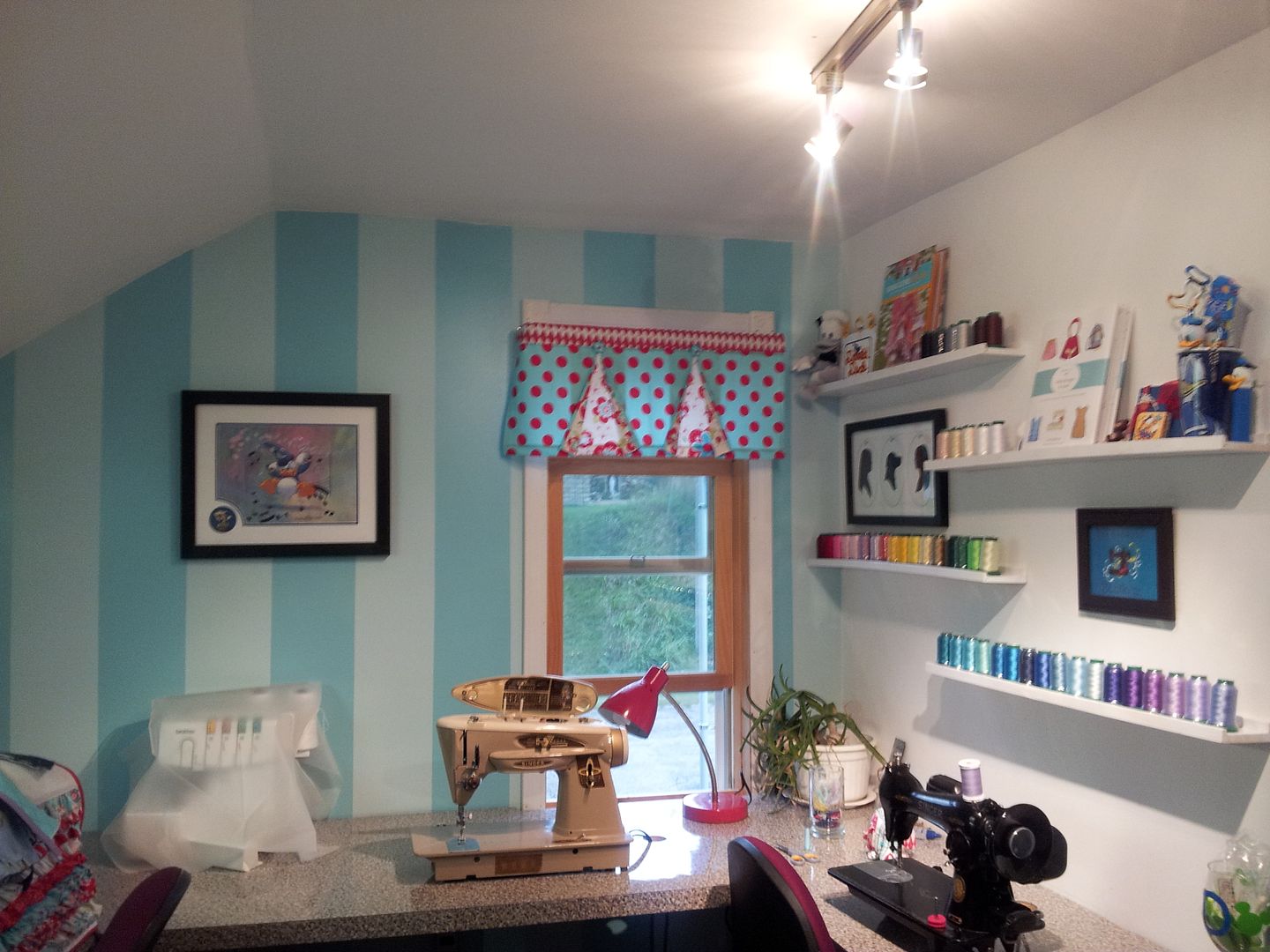 I have 2 teen-daughters & we are well known for our "girls trips" to Disney. I am very proud of both of my girls for the wonderful young adults that they are becoming. I enjoy spending my time with them, and I believe it shows in every post I write and every photo we take. They are my entire world, their smiles and laughter brighten every single day, I am so very lucky!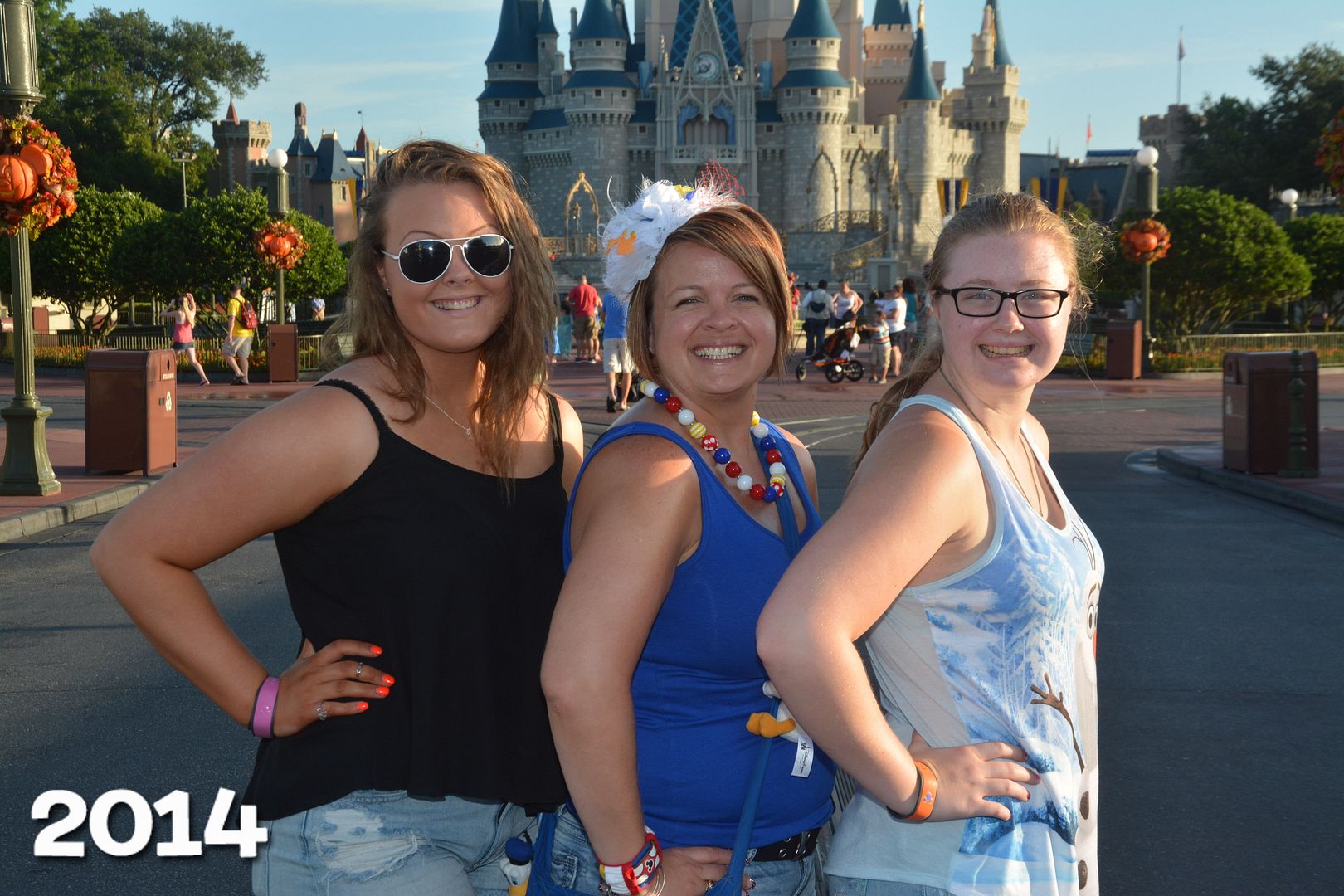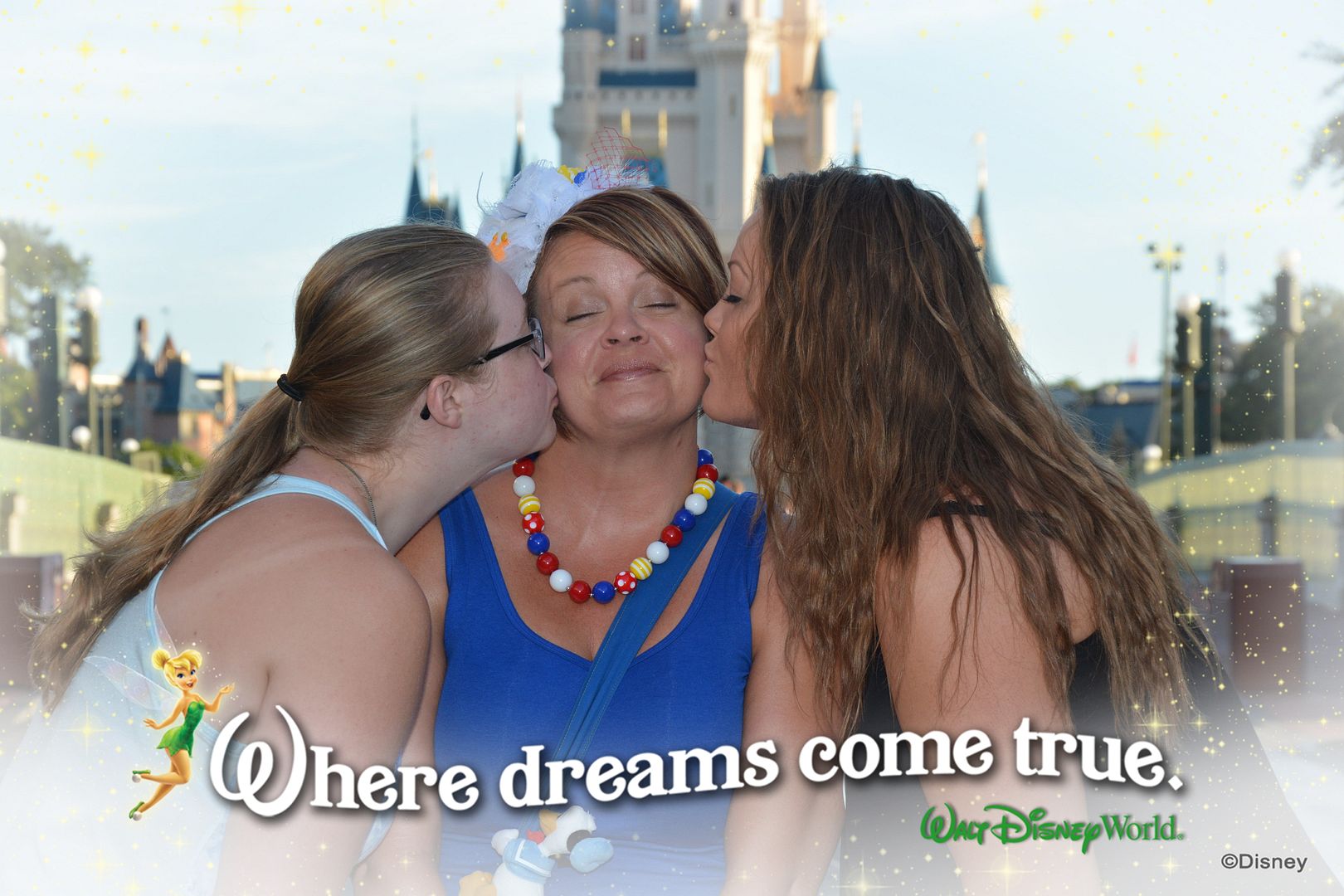 My DH is Josh… He normally doesn't play a role in our trips, other than me finding ways to get his blessing for another girls trip… He knows about the girls' graduation trips, and he now knows about the November trip with Suzi and Mo… It's VERY important that we reveal these trips at the proper place and time. Josh is not a Disney loving guy… He does not like the crowds or the lines – he would much rather stay home. Some day – I hope to take him back to Disney with me – and hopefully he will see the Pixie Dust that makes all of us love it so much.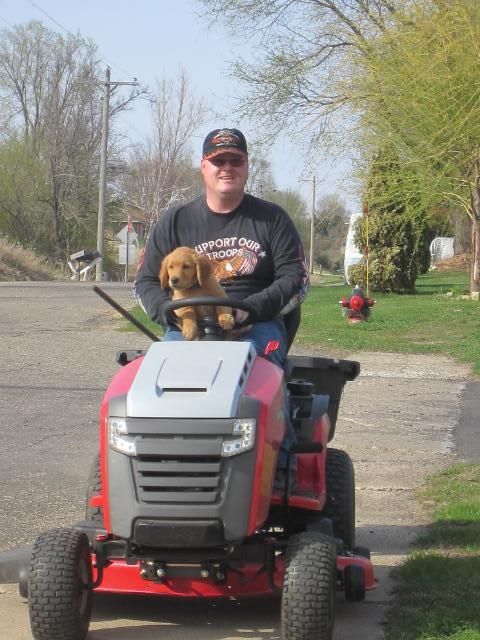 So, this is my crazy family!



​