Hi there! Bonjour! Hallo! Bienveune, Wilkommen, Welkom! And any in other language, welcome one and all! I am your host Joseph and this is my very first trip report of any Disney Theme Park that I've done for this very site.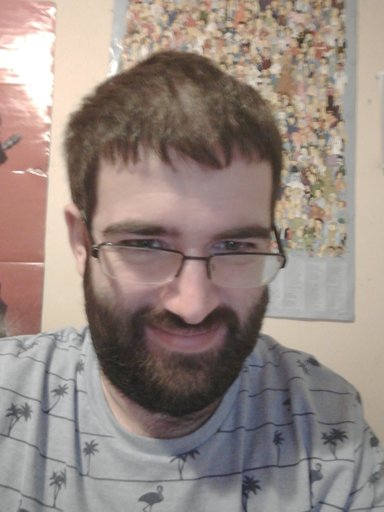 I'm a chipper Brit from South East England, I'm a massive Whovian, adore anything related to Disney, a gamer, a pop cultural reference spewing junkie, the list goes on for me. I as of today last year have done my first solo trip to Disneyland Paris. And I'm looking forward to sharing my experience with you all cuz it's been one heck of a trip.
This isn't my first time going to Disneyland Paris I've been there 3 times before my solo trip and I've since been to Walt Disney World in the interim because there was quite a lot of years when I didn't go to a Disney Theme Park.
It's a trip of new experiences as well as old, joy, laughter and many more so stay tuned everyone.